ALLERGIES

:


Apparently can't

live with 'em, and can't live in the TC's

without

'em!
I get the whole mess that every area has its own grasses & pollens that people can & are allergic to. However, mine have been the WORST EVER this year (well, really, since moving back to TC's)... so, wouldn't you know it the doc ordered up allergy testing---SARCASTIC HOORAH INSERTED HERE (*pokey-no-fun*). Atleast it wasn't scratch-testing (bleck!).
Funny thing, that was Tuesday when my blood was drawn, and apparently my results were so astronomically-crazy-bad (translation: 911) that my doc's office left me a message with results in LESS than 24 hours (too bad I didn't get the message until after they had closed). So I went in after work to get the print out of my allergies & GUESS WHAT?!.... I can absolutely drink distilled water!!!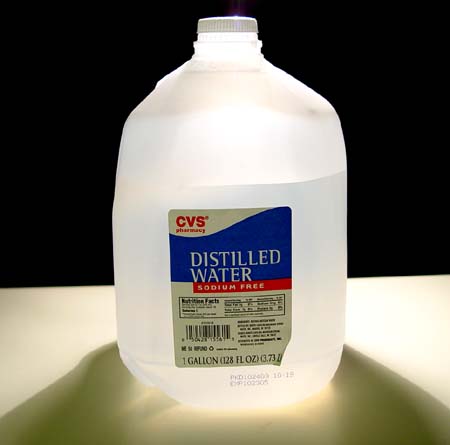 ...yum...

That's what it feels like anyhow. So, bye-bye pasta (wheat)... raised breads (yeast)... spaghetti sauce & salsa (garlic & tomatoes)... rice... peanuts... (& walnuts, though I hate those anyhow)... bananas are STILL banned as well as pumpkin... bye-bye corn... clams... peas... edamame/soy... mustard... oranges... potatoes... and as if all that wasn't enough, cat dander is no good & I have a low allergy to dog dander too...

STEVE-IT ALL TO STEVE. =(

On the list is almost every weed known to man, many trees, and... cockroaches.
(I think I'm good there since I decided a couple weeks ago to toss out my roach collection-come on, really?! Cause we're worried about me & ROACHES?! I mean, really? I should BE disappointed about that?!)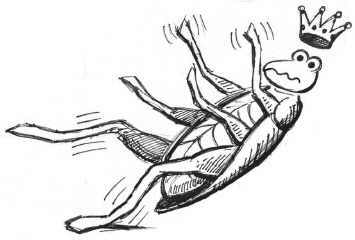 Anyhow, so I asked my doctor if the allergy to wheat & yeast (and rice-blast it all to STEVE!) put me at higher risk for celiac, especially with some of my extended family having it, and she recommended I follow a gluten-free diet to be safe.
FIVE WORDS: SHOULDA KEPT MY MOUTH SHUT!

Note to self: Try not to breathe... or eat... or drink for that matter.
(I guess I should be grateful, perhaps this is the fool-proof weight loss solution I've been praying for.)




**UPDATE: THIS JUST IN....discovered I'm also allergic to golf courses (RedTop BentGrass) & this guy!**