24 hours to:
slow down & stay in one spot.
be surrounded by loved-ones.
abound in comfort.
center our attention on the endless blessings in our lives.
celebrate everything with gratitude.
"Thanksgiving Day is a jewel, to set in the hearts of honest men;
but be careful that you do not take the day, and leave out the gratitude."
"Know ye that the

Lord

he

is

God:
it is

he

that

hath made us, and not we ourselves;
we are his people, and the

sheep of his pasture.
and

into his courts with praise:
be thankful unto him,

and

bless his name."
"We need to be more grateful. It's one of the marks of strong character,
to have a feeling of thanksgiving and gratitude for blessings that are ours.
We need more of that spirit in our homes, in our daily associations, in church, everywhere.
It's so easy to cultivate the spirit of appreciation."
("All This and the Gospel Too," New Era, November 1991.)
,
"...take upon you the name of Christ; that ye humble yourselves even to the dust,
and worship God, in whatsoever place ye may be in, in spirit and in truth;
and that ye live in thanksgiving daily,
for the many mercies and blessings which he doth bestow upon you."
~Alma 34:38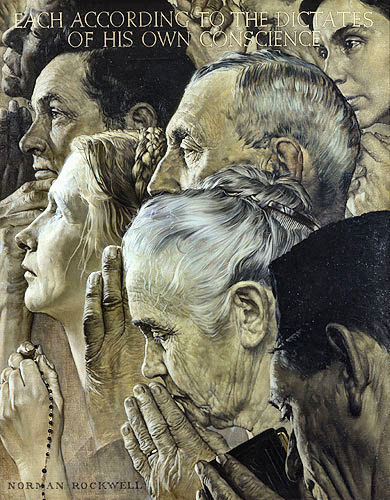 "Our society is afflicted by a spirit of thoughtless arrogance unbecoming those who
have been so magnificently blessed. How grateful we should be for the bounties we enjoy.
Absence of gratitude is the mark of the narrow, uneducated mind.
It bespeaks a lack of knowledge and the ignorance of self-sufficiency.
It expresses itself in ugly egotism and frequently in wanton mischief..."
~Gordon B. Hinckley ("With All Thy Getting Get Understanding," Ensign, August 1988.)
"On Thanksgiving Day we acknowledge our dependence."